The Survival Servers story begins.
2012
Survival Servers was started in August 2012 by two friends. As one of the original hosting providers for the original ARMA 2: Operation Arrowhead mod "DayZ," Survival Servers quickly became a known brand due to the competitive pricing and full-fledged feature set.
A year of growth and expansion.
2013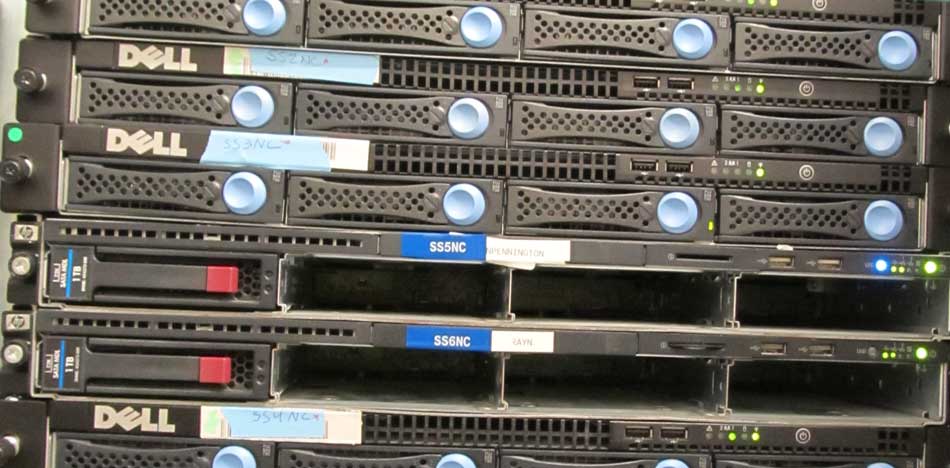 Growth led to expansion of our support team. Expanded to our European location in Germany. Across multiple locations in the United States, Survival Servers expanded to permanent locations and invested heavily in hardware to support the new infrastructure roll out.
In-house control panel roll out.
2014
In 2014, a custom control panel was developed in-house to cater directly towards the complex requirements behind popular ARMA 2 and ARMA 3 mods. The panel was a direct response to the lack of flexibility popular game panels have offered for years. Since then, Survival Servers has been adapting the game panel product to support more games, more mods, and a higher level of direct customization for each game service.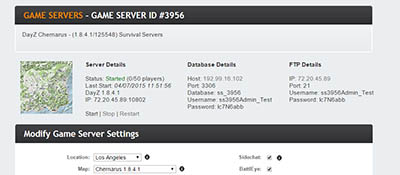 The Survival Servers anthem: high quality hardware and competitive pricing on our in-house game adapted control panel.

The Survival Servers slogan
New games, new services, new look.
2015

Headquarters in Sacramento, California open. Support service expands to include a mod install service for ARMA 2 and ARMA 3 game servers. Multiple new games rolled out on in-house panel. Website overhauled. ARK: Survival Evolved becomes largest game hosted breaking company records.
New development team, staff increase.
2016
A once small development team grows into a full fledged research and development branch with programmers around the world working on new features. Support technicians hired to increase support closer to 24/7 availability and decrease average response time. Expansion to console gaming servers announced for game ARK: Survival Evolved.